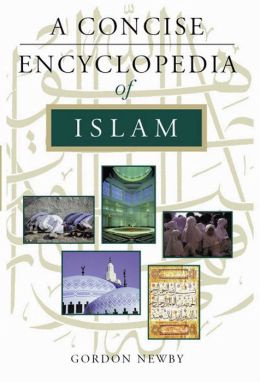 This concise reference guide is designed specifically for readers and students who wish to learn more about the world's fastest-growing religion. Fully illustrated, the encyclopedia contains hundreds of alphabetically arranged entries which give succinct yet authoritative information on everything from the Qur'an and its origins to the role of Islam in the USA.
Eeach definition presented in clear and straightforward language, this encyclopedia offers objective coverage of all the different branches and movements within Islam, including the Sunni, Shi'i, and Sufi traditions. The entries in this book explain key historical moments, pinpoint important geographical locations, define concepts from jihad to the Hajj, and outline the achievements of figures from Rumi to Malcolm X.
With a detailed introduction and useful timeline, this book serves as both an authoritative reference tool and an introduction to the world's fastest-growing faith; it will prove invaluable to students, scholars, and all those who simply wish to learn more about the rich heritage of Islam.
* * * * * * * * * * * * * * * * * * *

Humanity, Religion, Culture, Ethics, Science, Spirituality & Peace